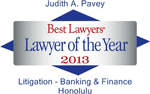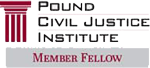 Maui Wildfire Assistance (Advertising)
Obtaining Justice for Maui Wildfire Victims
Starn O'Toole Marcus & Fisher understands the profound pain, loss and devastation the Maui wildfires have brought upon families and businesses in the Lahaina and Maui communities. Judith Ann Pavey is a member of the law firm's top trial stars – rated among the best in Hawaii – will fiercely pursue justice for those who have been damaged by the tragic fires, whether from the death of loved ones, burn injuries, loss or interruption of business, or damage to property.
Judith Ann Pavey is one of Hawaii's top personal injury, plaintiffs' class action, and mass tort attorneys. Ms. Pavey has extensive Hawaii trial experience recovering multi-million-dollar damages for personal injury, property damage and economic losses including:
Claims on behalf of Big Island dairy farmers for damages caused by chemical contamination;
Claims by flower and palm growers against DuPont for damages caused by chemical contamination;
Claims of Hawaii vehicle owners against Volkswagon for false emission claims;
Claims arising from the Hepatitis A outbreak involving Genki Sushi restaurants
$7 Million Medical Malpractice Settlement
At birth, C.S' had a shunt implanted into the head to relieve pressure from hydrocephalus. Since the implantation, the shunt developed a history of malfunctioning. It is standard practice to be acutely aware of changes in the child's medical condition, because the changes can signal a shunt malfunction, which, if left untreated, can result in brain damage.
Contact Us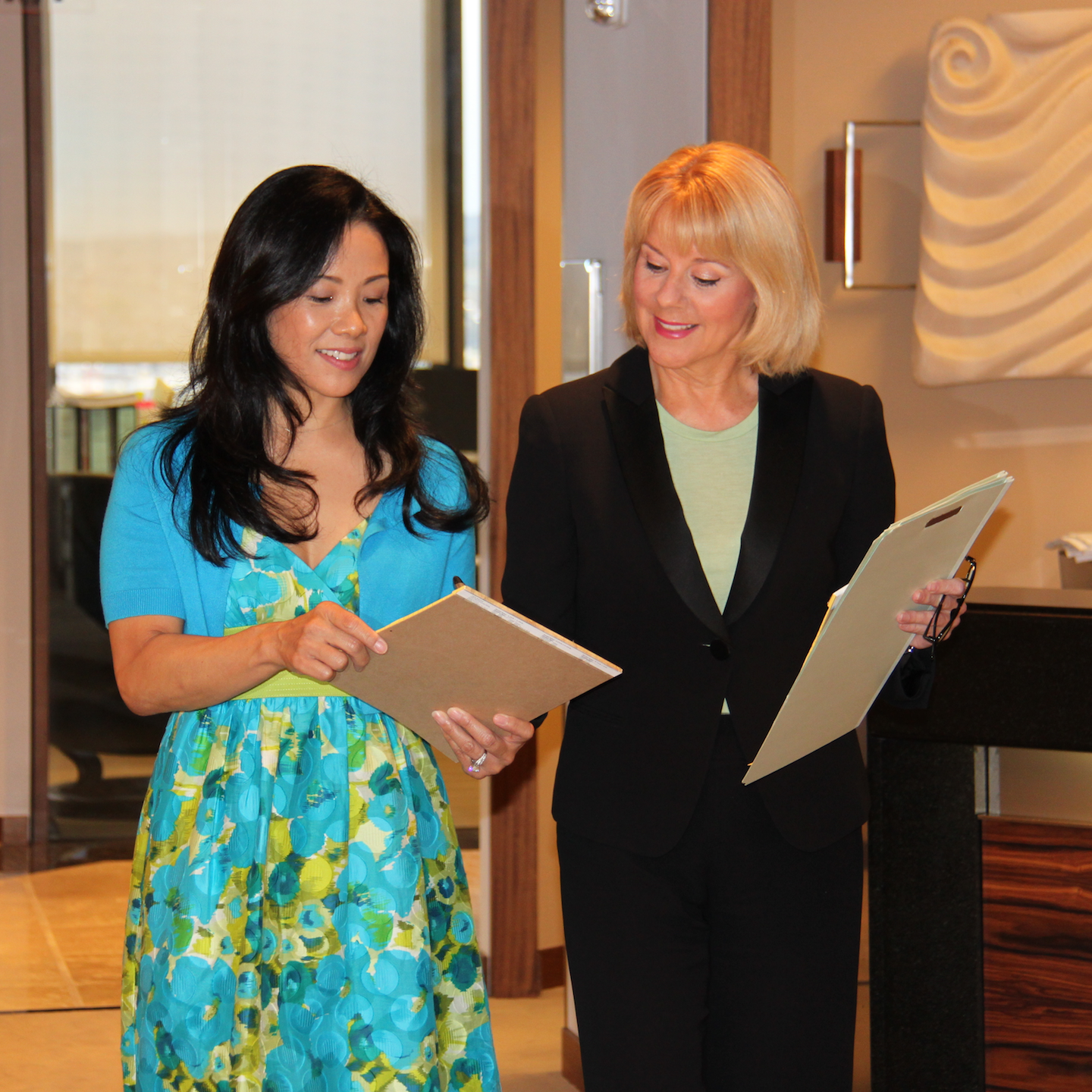 Free Consultation 808-537-6100